Children and young people
Are you worried about life at home or school?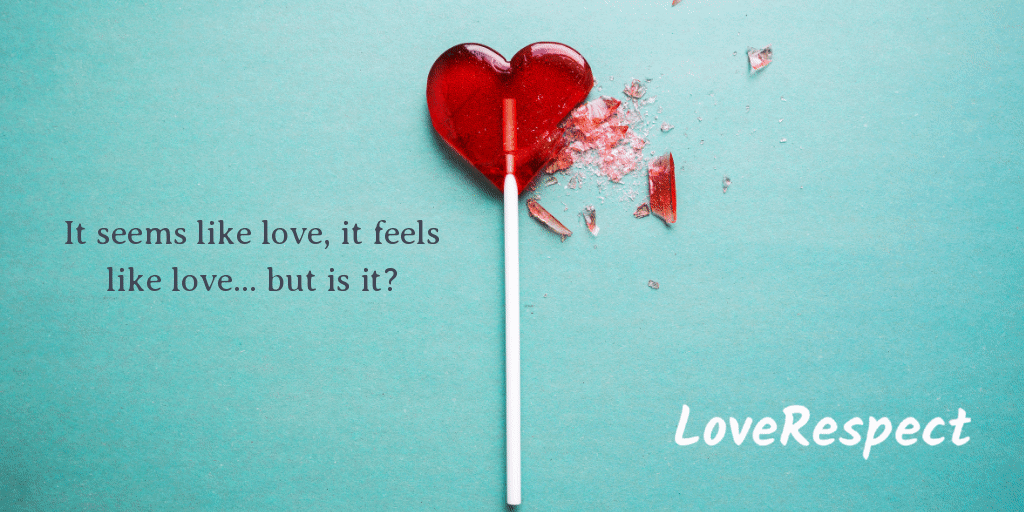 Are you visiting this website, because you are worried about what is happening at home? Has something happened at school. Are you worried or frightened by arguments and fights at home? Visit LoveRespect for more information.
Are you feeling any of the following:
Frightened
Worried
Angry
Sad
That it's your fault?
Talking to someone can really help and there is lots of online and real world help to access. Perhaps you can't talk to your mates or maybe there's no one at home you trust, but there are people who want to help.
Services are available to help, call our Safe to Talk Helpline on 0800 111 4998. You could also call ChildLine on 0800 1111 or your social worker can refer you to our specialist local service.
You can contact Childline about anything. Whatever your worry, it's better out than in. They are there to support you and help you find ways to cope.
There are lots of different ways to get in touch with us. And you can also get help from other young people through our site.
More online resources
Locally we have Coventry Youth Partnership who act as a central hub to co-ordinate, facilitate and support deliverers of young people's services in the city.
What is domestic abuse?
Click here to access a dedicated site (LoveRespect) for young people, which aims to help support young women around the issue of abuse in relationsips.
If you or someone you know is in immediate danger ring 999.